Inbound Marketing & Sales Agency for Companies in Constant Growth
Our clients come to us when they look for new ways to constantly attract new customers and position themselves as subject matter experts in their industry.
We help generate a digital marketing strategy, an appealing brand story, and a reliable sales process that will engage with your prospects.
How would a predictable, scalable, and repeatable lead generation machine help your business?
1 Demand generation and lead generation strategy
2 Tactics and Content marketing
3 Regular campaigns / Working with us
Since 2011, we have capitalized on our experiences to offer results-driven digital sales and marketing services to our clients.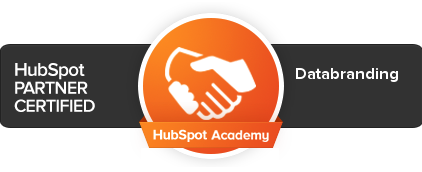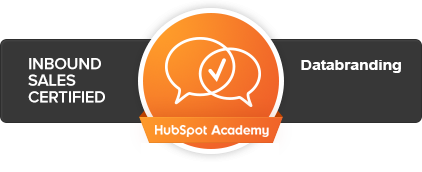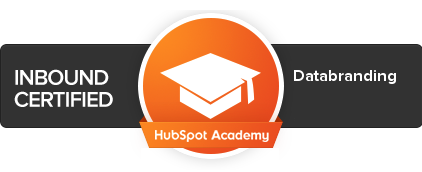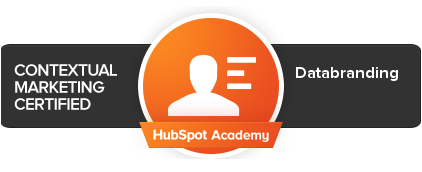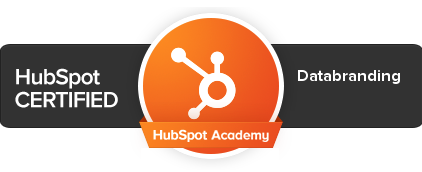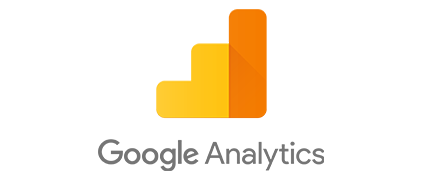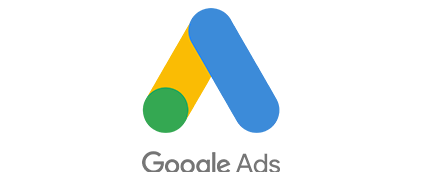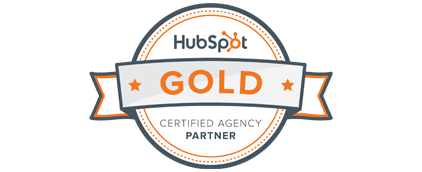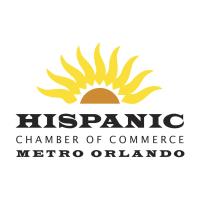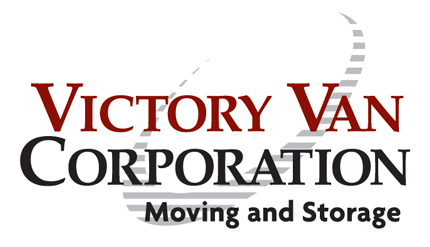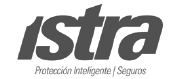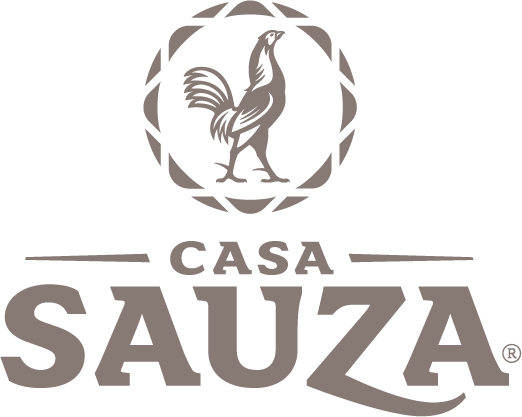 From the beginning Data Branding was different, they took the time to research our industry. You had a complete team of instructors and IT folks that rolled out HubSpot.

George Zane

Victory Van Corporation

Inbound Marketing has been a support for the development of Casa Sauza's communication and PR plan. Our collaborators confirm our certification of Great Place to Work by making content.

Karina Sanchez

Casa Sauza

DataBranding helped us convert our web site from an "on-line brochure" to a powerful motor that generates sales opportunities and increases the closing rate of the financial products we offer at Arrendamás

Alberto Martínez

Arrendamás

DataBranding's Inbound and Digital marketing services has helped us spread Carlos Llano Cifuentes' philosophies around the world. This project and strategy has provided a way for us to share his ideas about management, philosophy, family and society.

Arturo Picos

Cátedra Carlos Llano UP-IPADE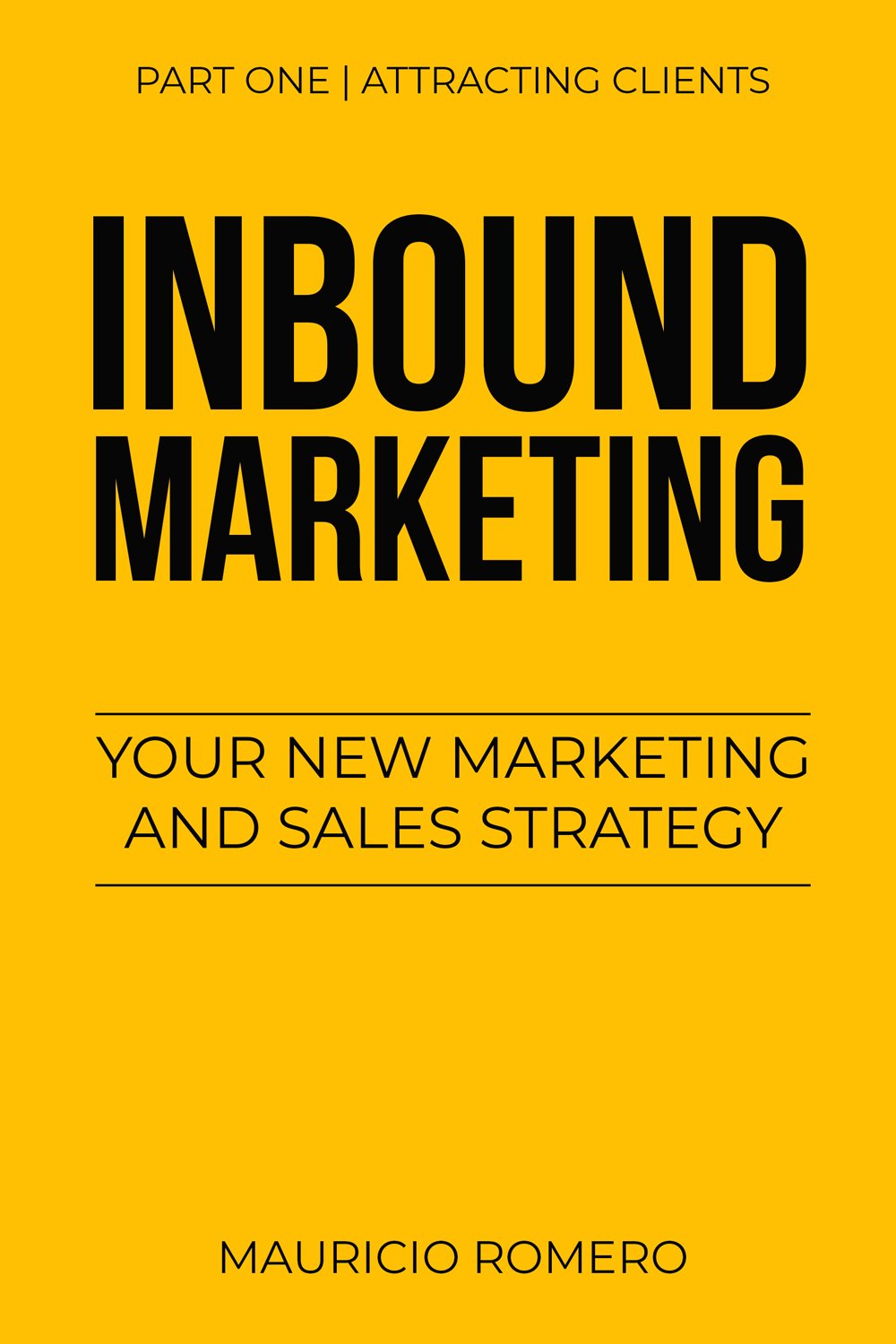 Your new Marketing and Sales strategy
Find out what the process of attracting new customers with a digital strategy is like and why traditional marketing lost its effectiveness.