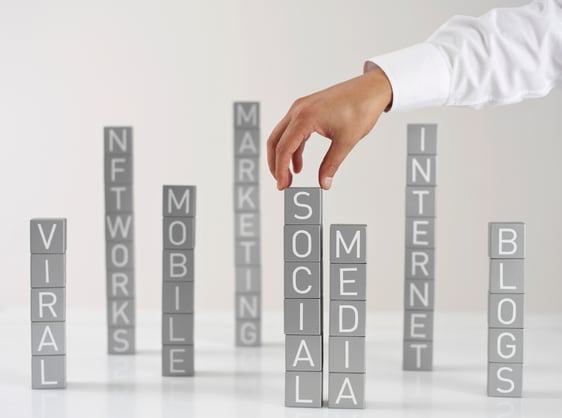 According to a study ran by Exact Target, "80% of decision makers prefer to find information about a company by means of its content, rather than by traditional advertising"
Inbound Marketing Strategy
Drawing a target audience's attention is the focus of our strategies, the effort that we put into getting them to notice our product or service will be determined by the way that way do it. The first step thus, is to to decide on a way. Will it be Outbound or Inbound?
If we choose Outbound, we will stick to traditional paradigms, to interrupting the viewer's space by intruding. If we choose Inbound, we would be attracting them to us, to our contents.
We must say here that there is no "dark and light side of the force" in Marketing. There are just different roads that lead to the same destination, so you just need to choose the one that best adapts to your needs and to the way that you want to travel.
Inbound vs Outbound
Offering a product or service with Outbound, can translate into a cold and not-very-personalized contact with the customer, since we don't know if he'd be interested in our brand. Do not worry!
There is a way to make your brand known without invading the space of others with Inbound Marketing. This kind of marketing combines marketing and advertising techniques such as Google Ads, SEO, content marketing, Email Marketing, web analytics, Call to Actions, among others.
These tools allow us to reach those customer who we know will be interested in our brand. Also, remember that the more information that our target audience has, the more it will be empowered by it when making a decision and approaching your company. They will be very fully aware of your product or service and know that you are the best option that they have in order to solve their needs.
Social Networks can become a cornerstone for the creation and application of an Inbound strategy, whenever they comply with each of the following steps: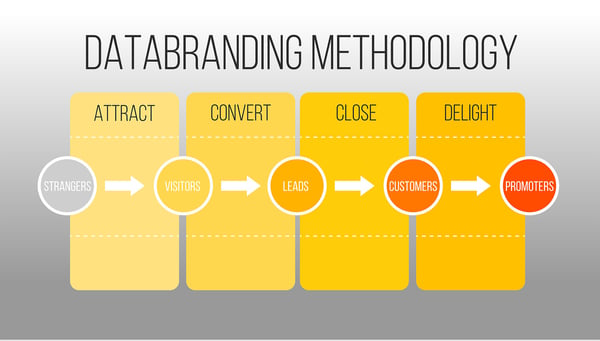 Attract a user
Convert the user into a lead or possible buyer
Close the sale or service
Delight our user with a personalized post-sale service
2.0 platforms will be your allies because they will allow you to create conversations around those topics of interest of your audience. By doing so, you will only have to work on a value proposal that attracts them. The reach of your content will increase, you will be able to spread it through several mass channels until they reach your audience. You can also offer a personalized customer service so you can hear what they think and say about your brand and thus, strengthen your reputation online and offline.
Want to know more about this Digital Marketing strategy? Contact us, we are a professional and experienced Inbound Marketing agency and we'd be happy to guide you into this transition from Outbound Marketing to Inbound Marketing. Contact the experts and watch your company grow!