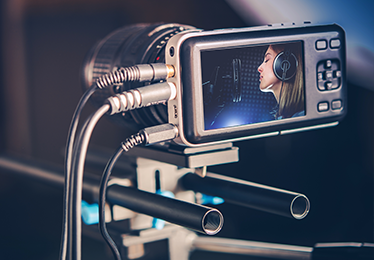 Video Marketing
We have become the voice of our clients, through high-quality audiovisual materials. We help your voice impact, sensitize, move and motivate the viewer. We provide extraordinary services from the creation of your script, pre-production, production, and post-production of professional film, audio, and video. Learn more--
Audio Marketing
We consider that audio is one element that most enriches any production. Our rooms are designed for recording, editing, and final audio mixing for video, film, or radio. We have the best musicians, arrangers, composers, and music producers.
Music production. Podcasts.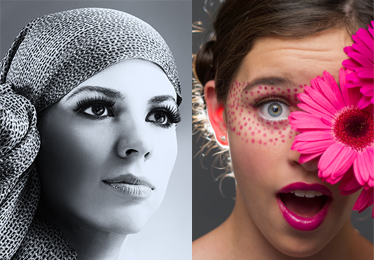 Marketing photography
A picture says more than a thousand words. Produce your own images for the digital communication that your brand and company requirements. We produce high-quality images for products, models, food, and printed or online catalogs.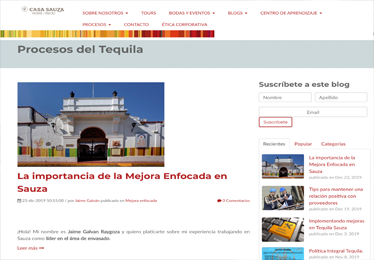 Blogs
Blogs are the most powerful weapon to attract all the people looking for solutions like yours through search engines like Google. So create a blog for your company and reach thousands of people in a month.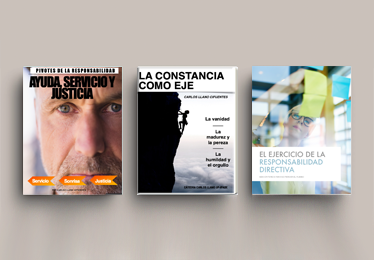 Ebooks
The ebook is the ultimate visitor conversion tool for your digital media. It helps your audience go deeper into how to solve the problem they are looking for or reach the opportunity they need.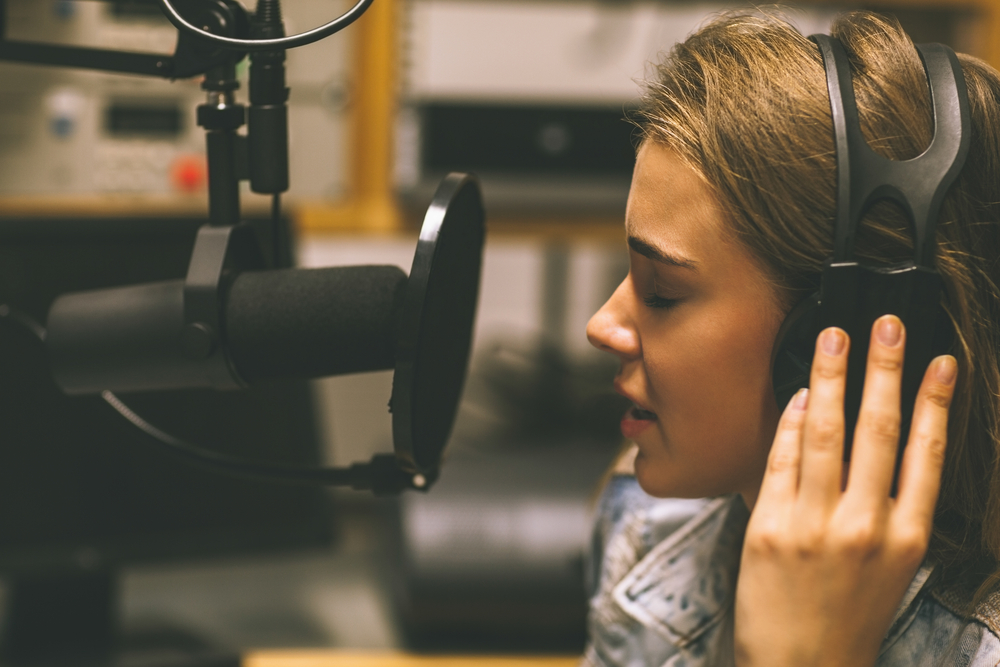 Interviews & articles
The best way for your brand to make content is through interviews with the experts who work with you. Based on this, all the communication materials you need are produced to make it compelling to your audience.
Recommended by leading experts in marketing and SEO
DataBranding's Inbound and Digital marketing services has helped us spread Carlos Llano Cifuentes' philosophies around the world. This project and strategy has provided a way for us to share his ideas about management, philosophy, family and society.

Arturo Picos

Catedra Carlos Llano Director
Faster growth starts with Databranding
Quickly understand how inbound marketing can help your business grow steadily and measurably, and scale it up.