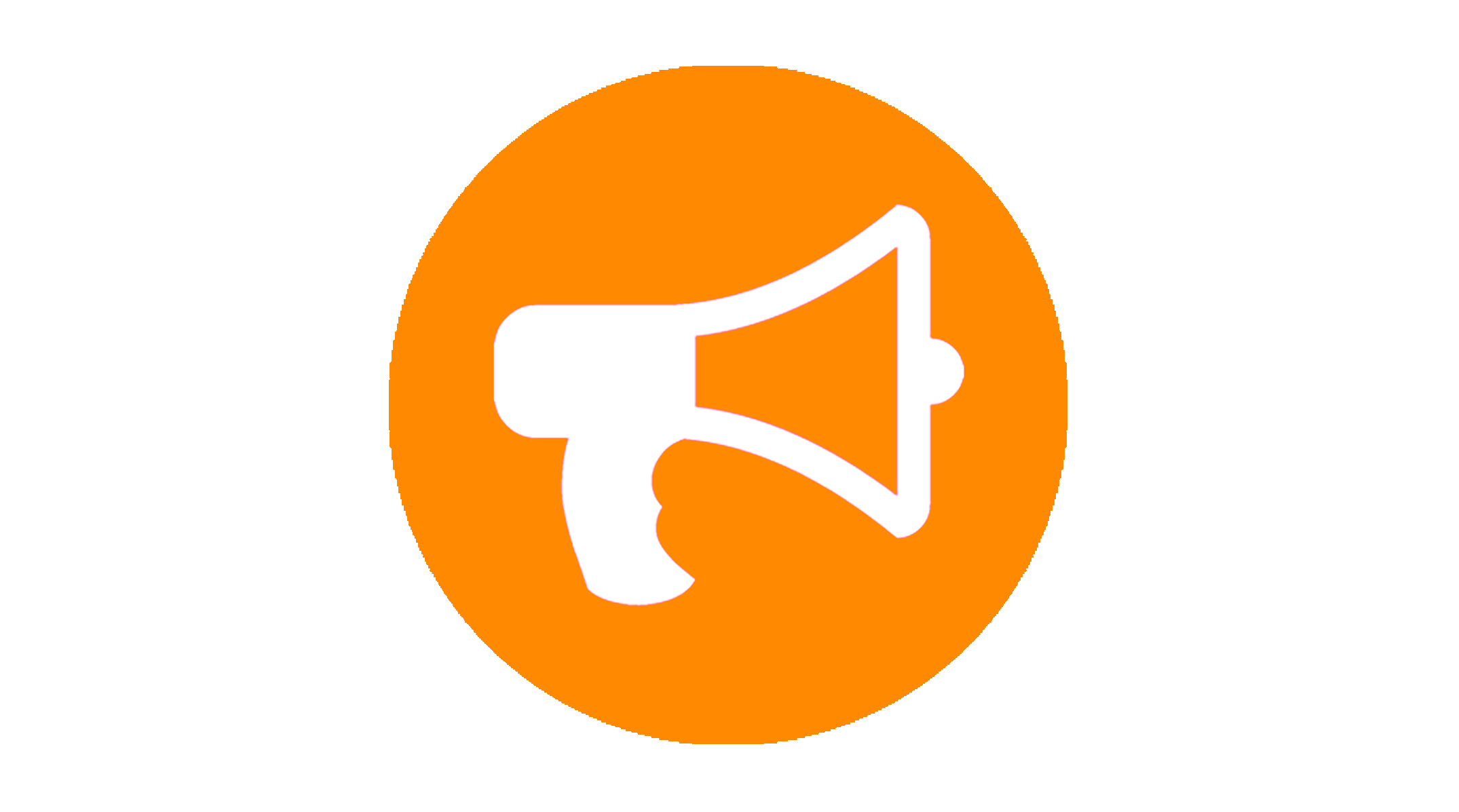 MORE VISITORS
We increase quality website traffic using SEO best practices and an effective content marketing strategy..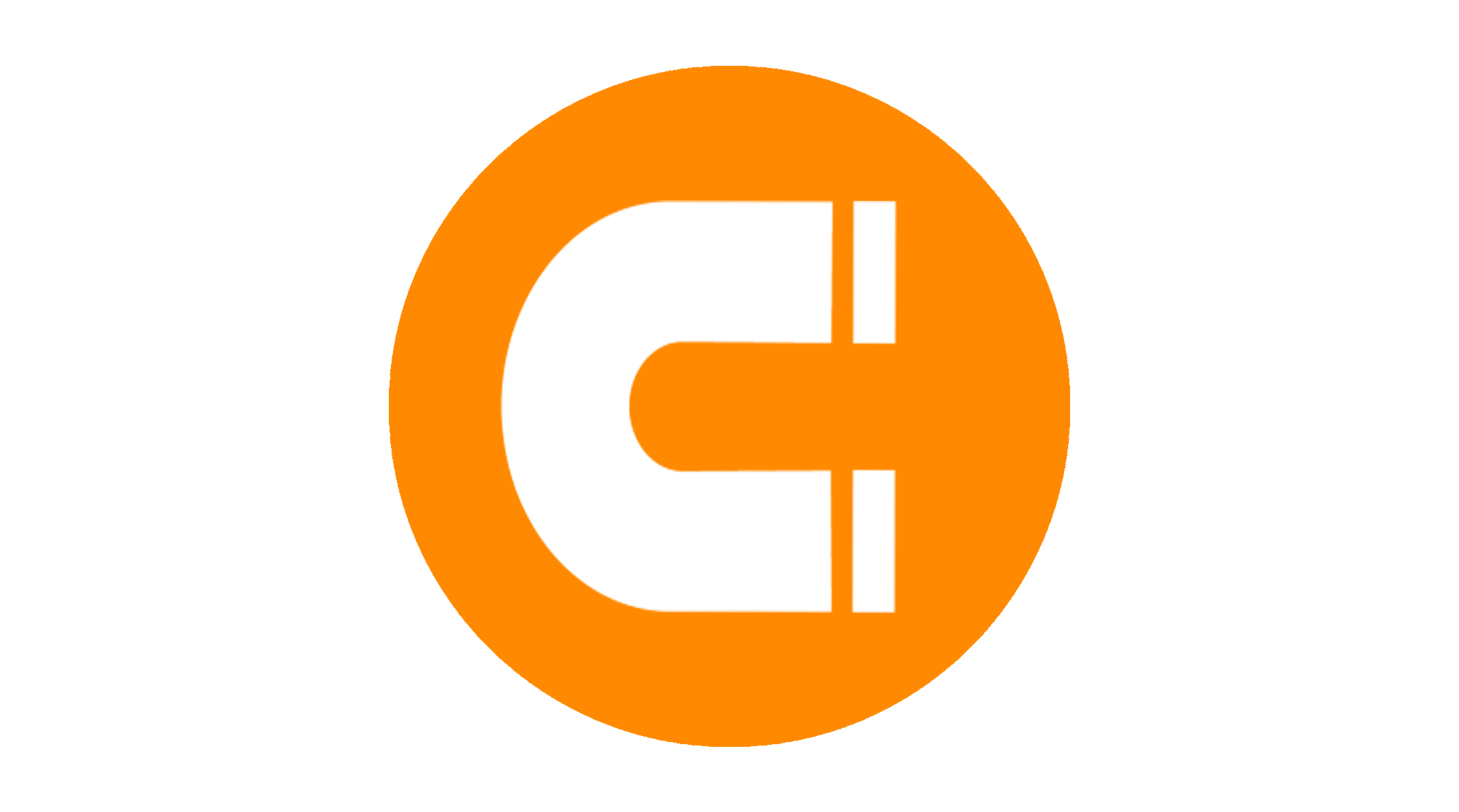 LEAD CONVERSION
We help you convert your website visitors into ready-to-buy, prospective clients.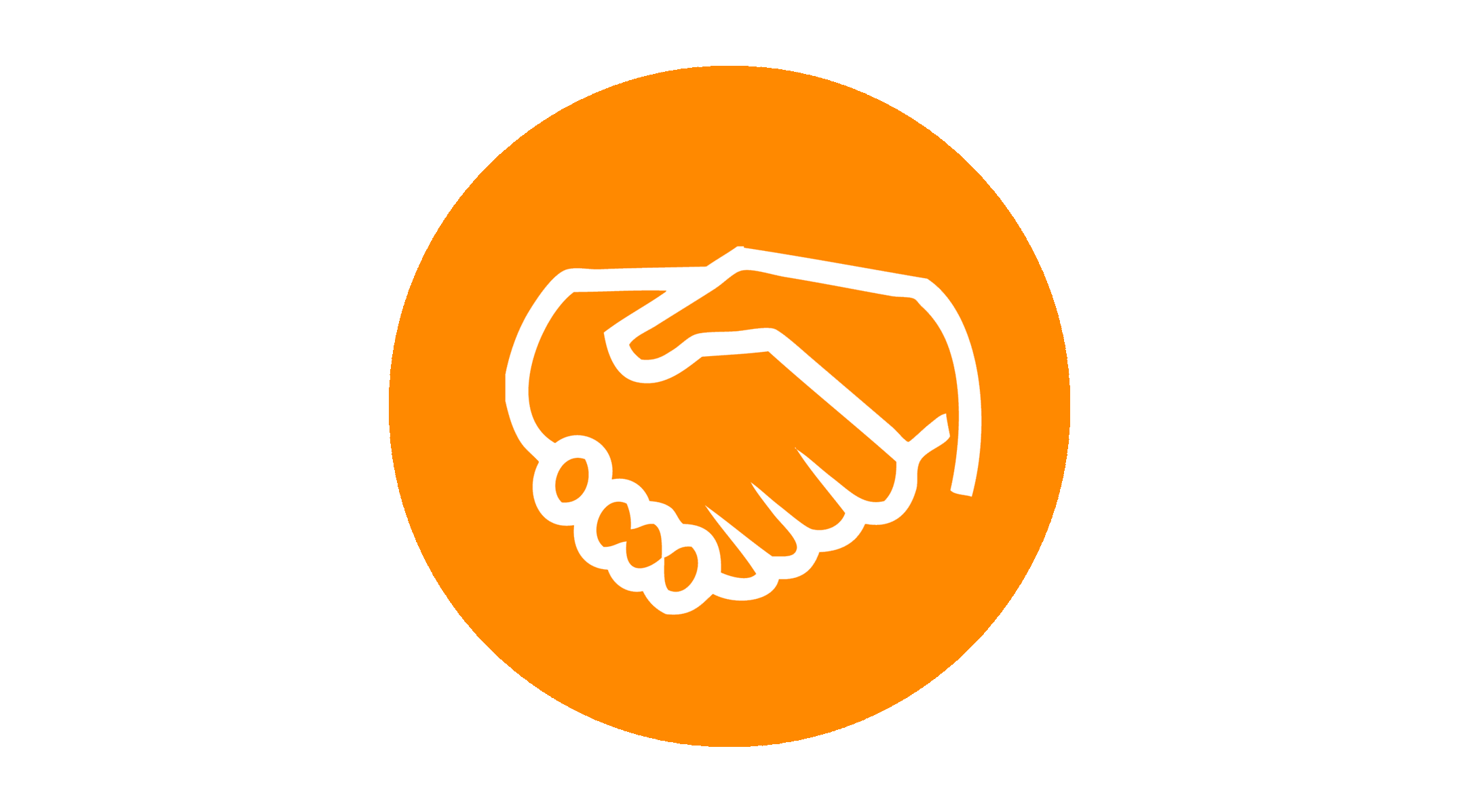 CLOSE SALES
We train your sales and marketing teams to guide prospective clients throughout
their
buying process.

INCREASE ROI
We take care of maximizing your profits by using inbound strategies.