What is Inbound Marketing?
Inbound Marketing is a process that generates new monthly leads for your company and then increases the revenue.

The prospects are already looking for your products or services in Google, what you need is to attract them and know who they are in order to help them buy what you sell.

That's Inbound Marketing and we use it in a complete digital strategy to increase our clients' income. We start with demand generation, then lead generation and end up helping the sales team close the sale opportunities.
Inbound Marketing is a digital marketing methodology that solves the problem of attracting prospects or potential customers to the digital content of a website.
This relevant and helpful content explains to the prospect how the company can help them solve their problem or need, thus communicating their value proposition. In this way, the prospect advances in his purchase decision.
Based on a series of digital marketing tactics and tools, such as digital conversations, chats, nutrition campaigns, emails, videos, webinars, podcasts and articles, a whole experience is generated for the prospect.
In this way, we position ourselves as experts in solving the problem of the future client and he understands that we are here to help him and not just to sell him.
The result? More closed sales with the right customer!


Attract
That research always starts with a search engine like Google. And what this search engine wants is to offer the customer the best answer to the question he asked. Therefore, a digital strategy begins with offering quality content on our website that responds in the most direct way to the questions that customers can ask. This becomes a whole content strategy to attract potential customers. These contents can be written or audiovisual.
Interact
Once the person has visited the page that offers the content that is of interest to him/her, an interaction strategy begins to be managed in order to nourish him/her with relevant information. What does the person look for at the time of visiting our page?
How do you buy?
How much does it cost?
What does it solve?
What is the result?
Who can help me?
Will the company that is giving me all this information be able to solve my problem and reach the result I am looking for?
By answering these questions, you communicate the specific ways in which your company can help your customers. Based on these answers and with a nutrition content campaign, this is how you let the customer know the value proposition your company offers.
Delight
By demonstrating that the company is there first and foremost to solve the customer's problem and to advise him, rather than just selling him, the customer adopts a more open attitude to listening to us and we can delight him with ideas and content that will help him improve his situation or problem.
Obtaining clients.

When a person has a problem or a need to solve, his first intention to search is to investigate, he is not yet ready to buy. When your company can give them that information and is ready to drive them digitally to purchase, you have won a customer!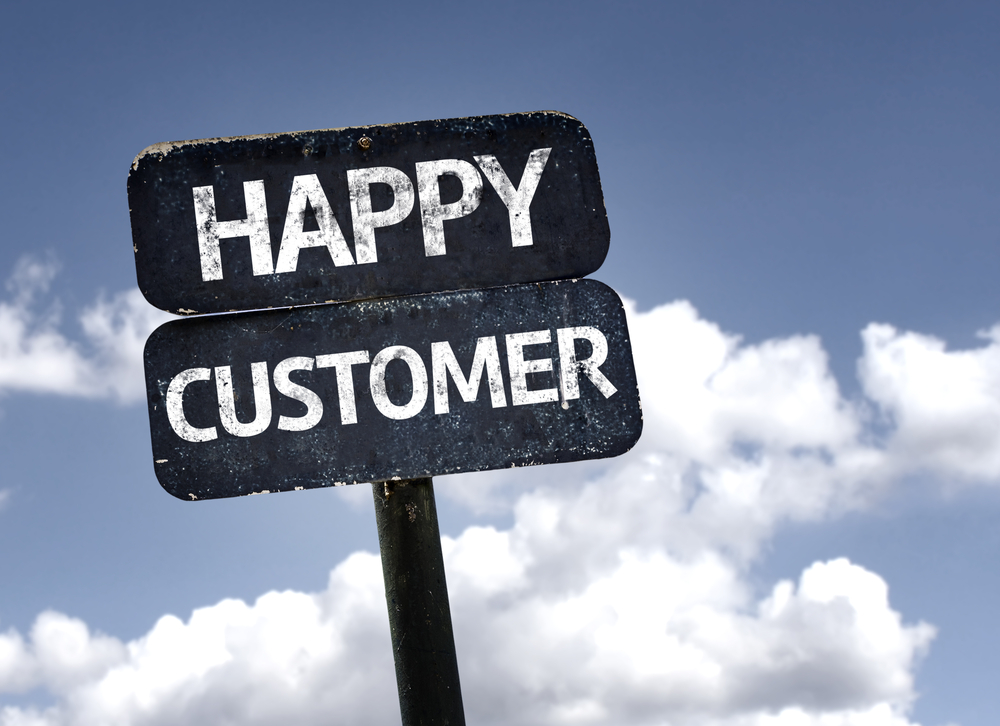 Why does Inbound Marketing work?

As consumers, we have changed our purchase decision process. When we need something, the first thing we do is ask Google. We no longer use traditional marketing media as we used to. This new reality allows us to contact potential customers who are active in the search for a product or service, in real time.

Before, it was enough to have a very basic website, practically a 3-page brochure online that communicated who the company was and what it did. Today that has changed. People who search on the Internet are eager for knowledge and know how to reach the information they need, whether it comes from their company or from their competitors. People are looking to evaluate and discover the truth behind advertising messages.

With a good content strategy, we help your prospect evaluate your company. What he wants is to compare and understand how your company's product or service works, not to be sold. And he wants to do it at his own pace.

By publishing content that transparently responds to the questions, needs and desires your client has, you can position yourself as someone they can trust in front of your prospect and the search engines. That's how you'll achieve it:
Position yourself within the first places of answers that Google offers.
Earn the trust of your customers to do business with them.
Become an opinion leader in your industry.


An Inbound strategy needs: