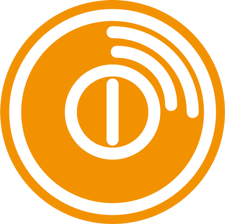 Who we are?
We are a multicultural marketing agency, HubSpot's first Latin American partner, working with medium to large brands in multiple languages ​​(English and Spanish). We have experience in several industries.
We have offices in Orlando (FL), Mexico City, and Guadalajara, Mexico.
What do we do?
We help companies to increase their potential customers, conquer the first digital places, and finally, we accompany them to increase the closing rate of their sales.

We use the Inbound Marketing Methodology. And as a result, our clients have consistent growth and a higher return on investment, year after year.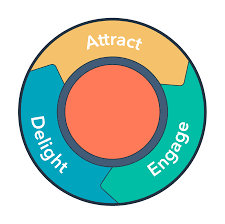 Problems we solve
We are very good at demand generation strategies that will reach and attract the audience you want, engage with them with great storytelling, convert them into real leads and help your sales teams to close them to customers.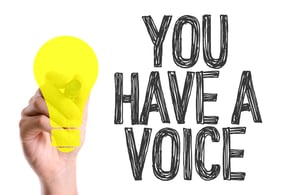 BRAND AWARENESS
To be a leader in digital and organic positioning. (The first places in Google and other search engines)

Get the right content to the right customer at the right time.

Achieve an average of 3.3 x times more visitors per month in a year.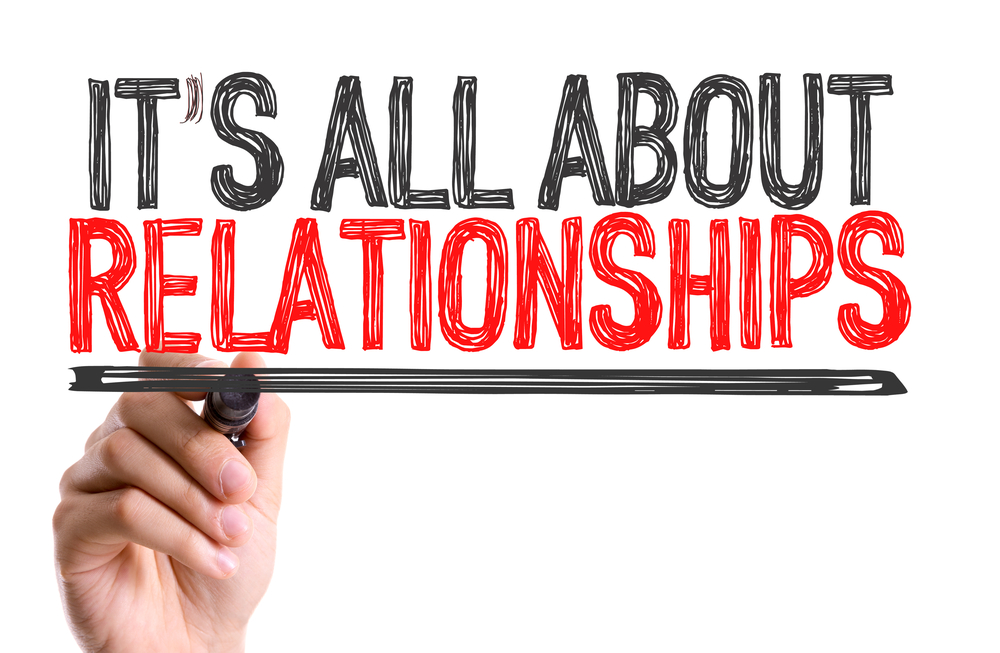 DEMAND & LEAD GENERATION
Use the Inbound Methodology with the best practices. Increase web traffic with clients LOOKING FOR YOUR SERVICES AND PRODUCTS.

Attract the RIGHT customer to your sales process.

Close more sales more efficiently and quickly.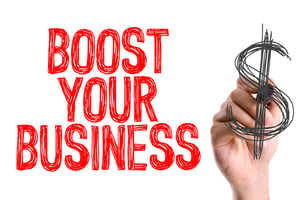 ROI INCREASE
79% of clients report an increase in their income within the first year.
Cost reduction by automating manual tasks.
Align the marketing and sales team.
Increase the conversion rate by 2X, and the lead and customer acquisition costs will be reduced.
How do we do it?
We work with marketing and sales teams to teach them a new way to attract, engage, nurture and close more leads into customers.
MARKETING STRATEGY
We develop a strategy that will bring results to your business
The ideal client
The ideal content
The ideal sale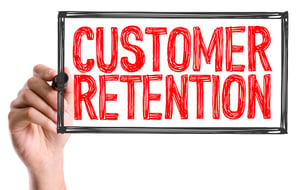 INBOUND METHODOLOGY
Attract and delight your prospects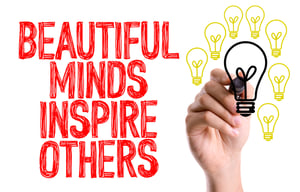 TRAINING
We provide you with the tools to learn to:
Understand digital strategies
Implement digital tools
Follow up with your customers with a CRM
EXPERIENCE
With over ten years of experience in the successful use of Inbound Marketing and HubSpot, we are experts in the platform and certified in the leading digital marketing tools.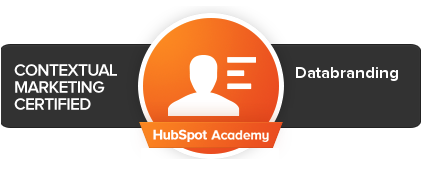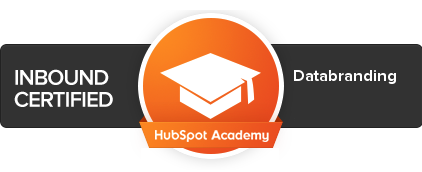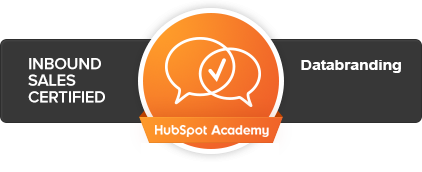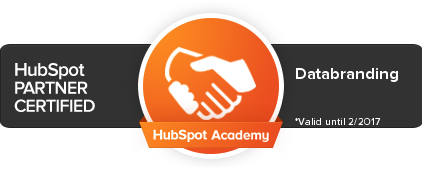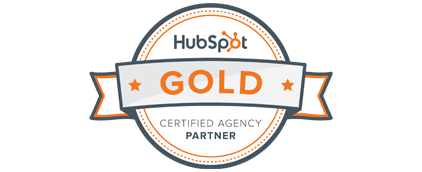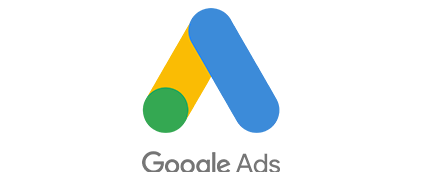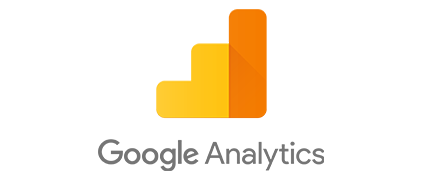 OUR STORY
We started our journey as a company in 1997. We began as a film production company for the advertising industry. We made hundreds of TV, radio, and print advertisements for big brands like Coca-Cola and Procter and Gamble. Also, we served big advertising agencies of the '80s and '90s. Our company name then was Casa de Post. Our clients were so happy, and thanks to the loyalty and trust they had in us, they asked us to make whole marketing campaigns. Not only the production of their ads, but we also became a creative advertising agency under the name Gira 35 with pretty much the traditional services of an advertising agency.
Then the internet arrived and changed how we engage with brands and make our buying decisions. It was when we decided to take advantage of the new trends and reinvent ourselves into a Digital Marketing Agency. We were the first Inbound Marketing Agency in Latin America without knowing it. Hubspot invented the Inbound Marketing term, we started working with them, and they confirmed we were the first Latinamerican Hubspot partner.

Today we have the global technology to know and offer the most diverse satisfiers to the most heterogeneous markets, thanks to the digital platforms that support us and the talent of our team members.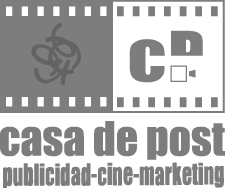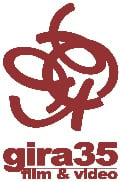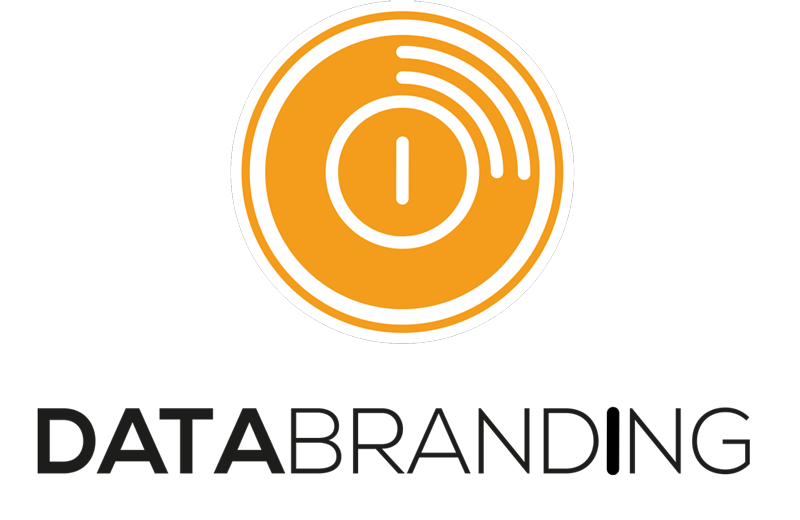 Meet the Team
Since 1997 we have brought together experts with passion and dedication to help meet our client's marketing, sales, and communication goals.
Cristina Fernández
Co founder and producer
Charley Brooks
VP Marketing and Strategy
Leo Pires
E-commerce and paid advertising consultant
Benjamín Gómez
Post producer and editor
Alejandro Segovia
Music composer, producer, editor.
Manuel Ruiz Regil
Copy writer and creative
We're Always Looking for Talent
Whether you're building a welcome mat for your company or a clean, corporate portfolio, Evolve has your design needs covered.