MARKETING AND SALES ALIGNED FOR LEAD GENERATION
The goal of Inbound Marketing is to improve how your company attract, contact, and educate your leads throughout the sales process. Sales and marketing teams will be more successful if they work together. The Databranding team specializes in providing support to our clients in lead generation strategy, tactics, technology, analytics, and constant optimization.
Check out our services underneath and discover how we can help you: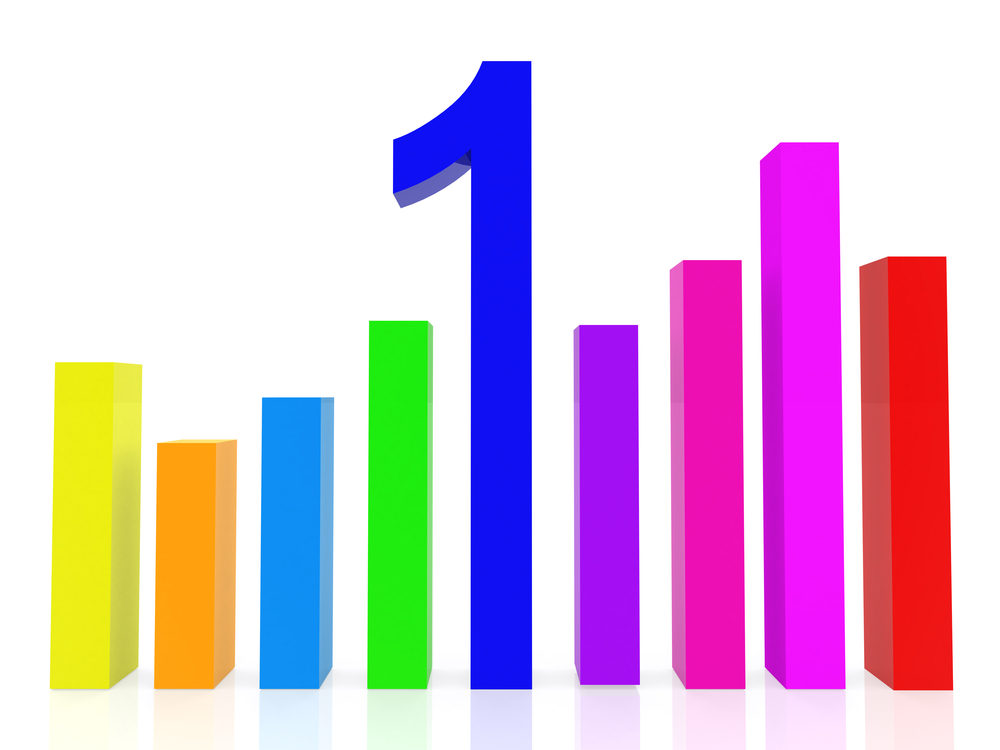 We understand your challenges:
You need a new way to attract your potential customers. The way you used to do marketing is not working anymore. You are looking for better ways to reach your audience. If you don't evolve, you might become obsolete, and someone else will take your place.
Brand trust
People don't rank you as the most trusted source of information. (Creating content with a strategy behind it)
ROI on digital strategies
You spend lots of money on digital paid advertising, not getting results. Low lead generation. (Generating and Nurturing your leads)
Long sales cycles
Often your sales teams are seen as people just selling not just experts in your field. You loose track of the sales process. (Analyzing and reporting)
How can we solve your challenges?
When customers have a problem to be fixed, they search for answers in Google and their network. They educate themselves online before making a decision. After knowing possible results, they want to evaluate providers and talk to a sales rep who is a subject matter expert. Then they purchase your solution and will engage with your brand, and there is an opportunity to transform him into a loyal ambassador.
All this process is the buyer's Journey, and around it, we build the strategy, perform the tactics, implement the technology, measure it and optimize it every month.
1 Lead Generation Strategy
Your business has important goals such as revenue growth, lead generation and brand awareness that require an intelligent strategy and effective tactics.
We support your marketing and sales teams with growth strategies that will give you de scalability your business demands.
Demand generation Strategy
Inbound Marketing strategy & Roadmap
Content Marketing
Sales ready websites
Sales and Marketing Technology
Sales Enablement
Brand Story Telling
2 Lead Generation Tactics
Specific goals need specific tactics that can move the needle into results. Therefore, your strategy will need a combination of multiple marketing and sales tactics.
We implement multiple tactics to complement the efforts you are already making and adopt new ways to get results.
Search Engine Optimization
Website Design
Content Marketing
Sales Content
Video Marketing
Audio Marketing
Digital Graphic Marketing
Email and Lead Nurturing
Buyer's Journey tools (CTA, Forms, Landing Pages)
Social Media Marketing
Digital advertising
Account-Based Marketing (ABM)
3 Lead Generation and Sales Technology
We provide your teams with the technology and training that will help them measure and achieve their goals in a more rapid and easy way.
Hubspot
CRM
Integrations
Conversational Marketing
Ecommerce
Data Analytics
4 Campaigns Optimization
Every month we measure and optimize the strategy and the outcome of the performed tactics.
Things move on with complexity and speed, and we need to adjust the tactics to ensure effective results.
With more than 11 years of experience, we combine proven strategies and tactics that will help you connect with your potential customers.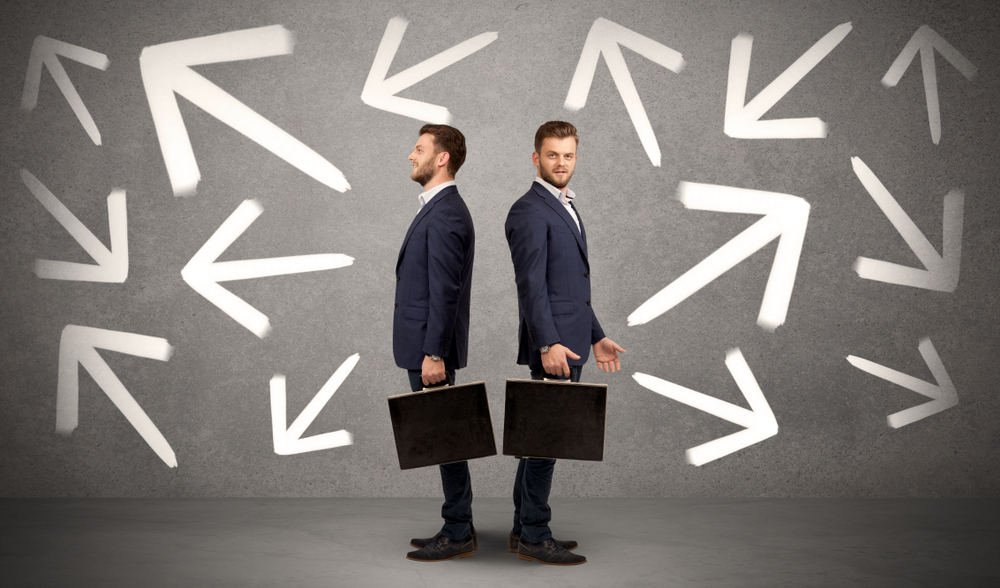 OUR SERVICES:
Services designed for the buyer's journey:
Account Based Marketing ABM
Target, reach and engage with potential accounts, detect the people involved, start the conversation and turn them into customers.
Training
Marketing and Sales teams need to learn the strategy to understand and value the new tactics they will need to perform.
Consultancy
Book a 30 minute call with us. We will give you at least 3 new ideas on how you can improve your lead generation strategy or tactics.