You need a proven digital marketing strategy that generates leads and demand.
Most people get confused on how they should start a digital marketing strategy that will generate demand and most important real leads. You have so many tools available and tactics to choose from. This is a headache and you have to solve a real puzzle.
Most of the people that come to us have made some investments in Google Ads and Facebook, spending $15 thousand dollars a month with no results, other than great statistics, lots of likes, shares and visits but... ¿Where are the real leads?
This proves that having just tactics and tools doesn't make the difference, what it does is to have a strategy that put all this tools to work and have an action plan with specific tasks. Then measure the results and make quick changes to the tactics that works the most to generate leads and sales.
Please read how we solve the problem...
What is the strategy?
Perhaps your strategy is not fully documented yet. We are here to help. Together, we will create strategies for brand presence, lead generation and new sales.
Who is your ideal client?
Can they find you?
What content are they looking for?
With what information do they need to make a decision?
How many new leads do you need per month?
How will your marketing and sales teams work?
What are the key messages of your brand?
How are we going to build an appealing story?
We will introduce you to our system - Inbound Marketing. Our clients will tell you what helped them succeed today.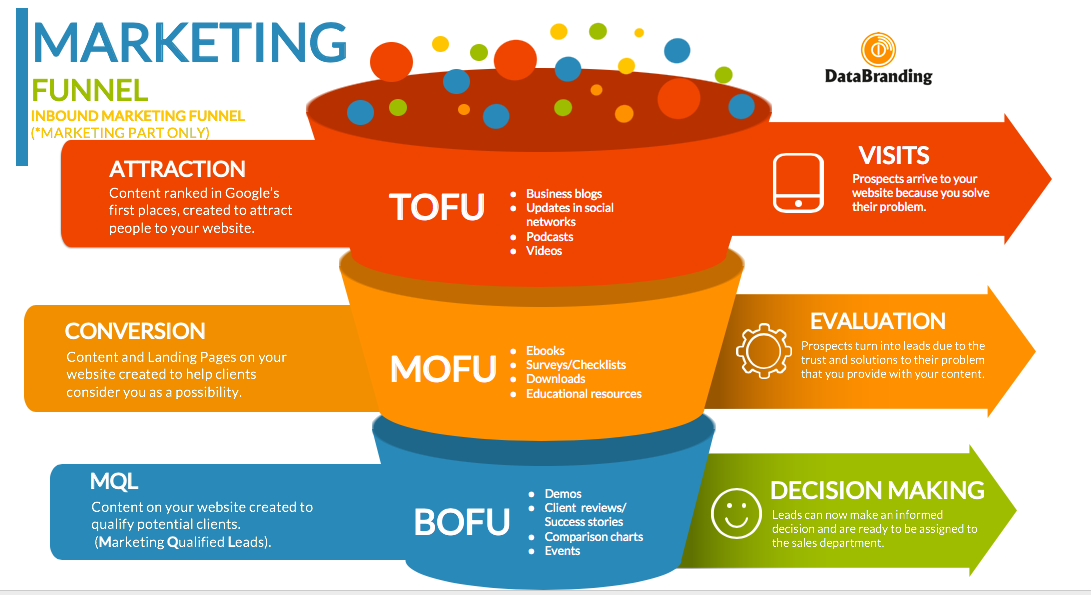 What is the plan?
Databranding will help you turn your strategy into a successful Inbound Marketing plan. Together we will work towards the goals identified in your strategy and help your team with things like:
Buyer's person and buyer's journey
Website development ready for sales and SEO
Brand storytelling
Content marketing
Social media management
Marketing automation (artificial intelligence and big data)
Lead nutrition (Segmentation and target)
Sales process (Design and training)
CRM implementation
All this with our GAME PLAN, a document that takes the entire strategy into action.
The plan in action!
The plan is in place. Now let's get into action and follow it. Our team can execute the entire plan for you, or your team can take it from here. Or, we are halfway there and become an extension of your marketing team. No matter which of the above you choose, your Inbound Marketing plan is ready to be executed. We will help you choose the best performing tactics for your plan:
Campaigns.
Editorial calendars.
Blogs.
Ebooks.
Podcasts.
Emails.
Videos.
Presentations.
Nurturing campaigns.
Sales enablement .
These attraction techniques will make a lead generation machine. Your sales team will receive lots of qualified leads to start sales conversations.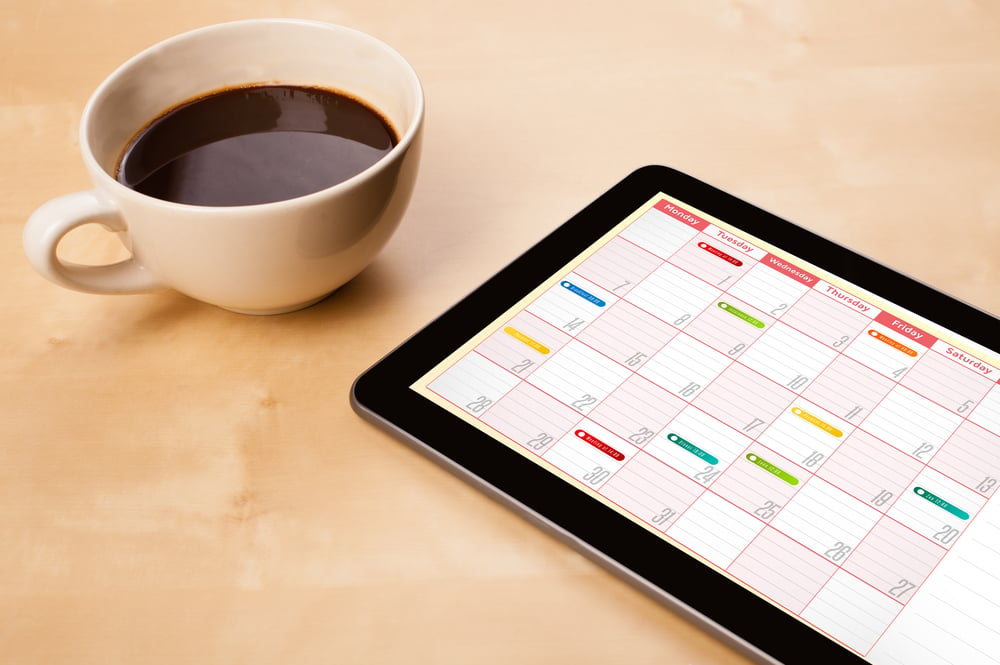 Results of the strategy and plan.
We made a strategy. We plan. We execute. What worked best? Results and analysis is our thing.

Without data we don't know how to optimize your plan, so by evaluating, we make sure we meet your strategic goals. DataBranding's focus on data ensures that we always know how your marketing tactics are performing.

We will always strive for better results, which means a higher return on investment for you.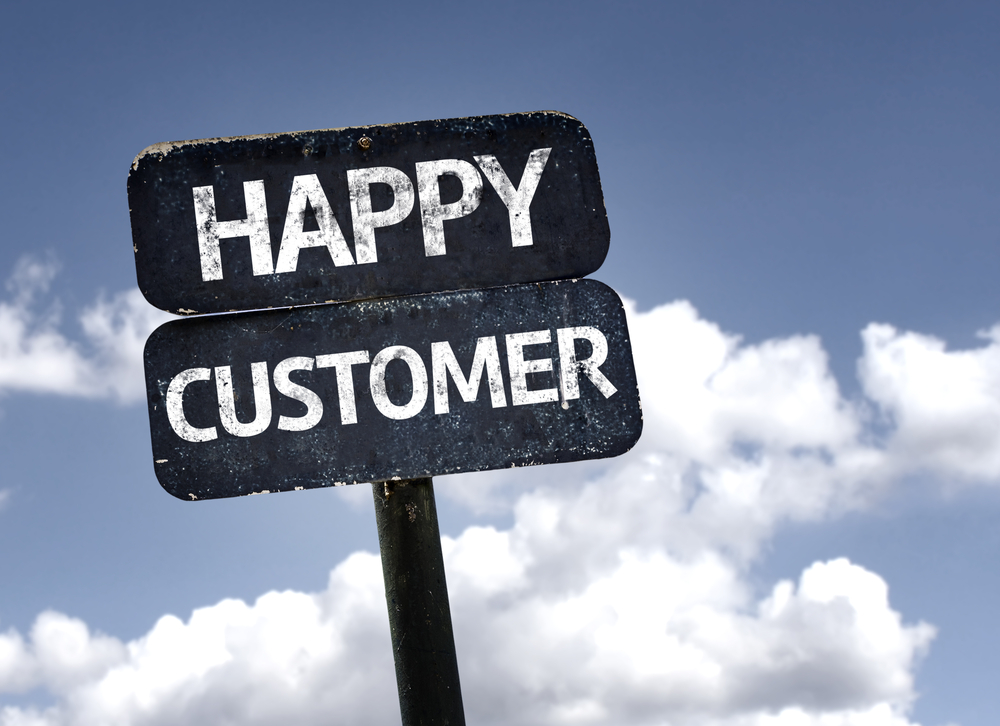 Strategy optimization.
PLAN, EXECUTE ANALYZE AND REPEAT
Why reinvent the wheel if it already works? Once we find out what's best for your business, we repeat it.
Every time we repeat and test we learn how to improve. This will give your sales funnel a repeatable and scalable strategy.