Messaging, Demand generation
Industry: Food and Beverages
Learn how a Demand Generation strategy with the Inbound Marketing methodology made Tequila Sauza stand out from its competition. They changed the way they attract tequila lovers, tourists, and people who like industrial processes.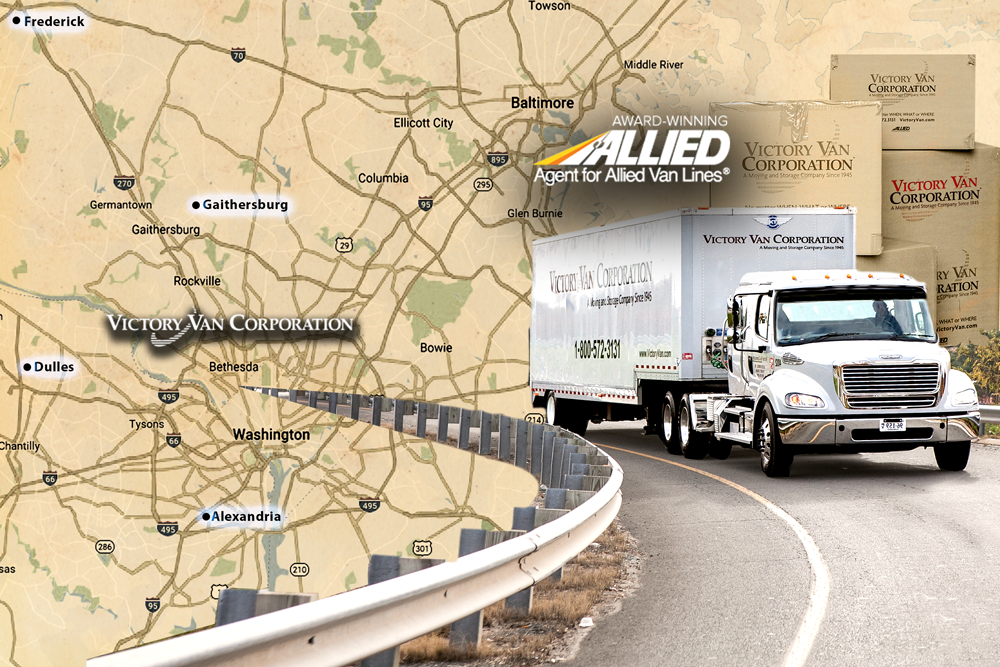 Lead Conversion, Sales Enablement
Industry: Moving and Storage
Victory Van Corporation was spending a lot of money on paid advertising with no results. Leads were not followed properly and management and c level didn't have reliable information to make decisions. Learn how we implement an Inbound and sales methodology with all the technology they needed to attract, convert and close more sales.
Ecommerce and Inbound Marketing
Industry: Health and beauty
Grupo Solingen needed to venture into eCommerce for several of its brands. Its objective is to attract and educate stylists from the world of salons to offer them high-quality products. Discover how by making content they increased their customer base and positioned their brands.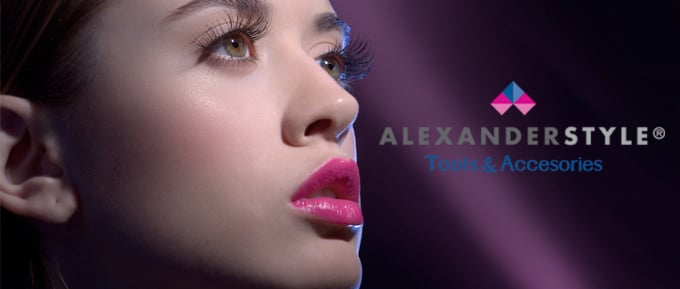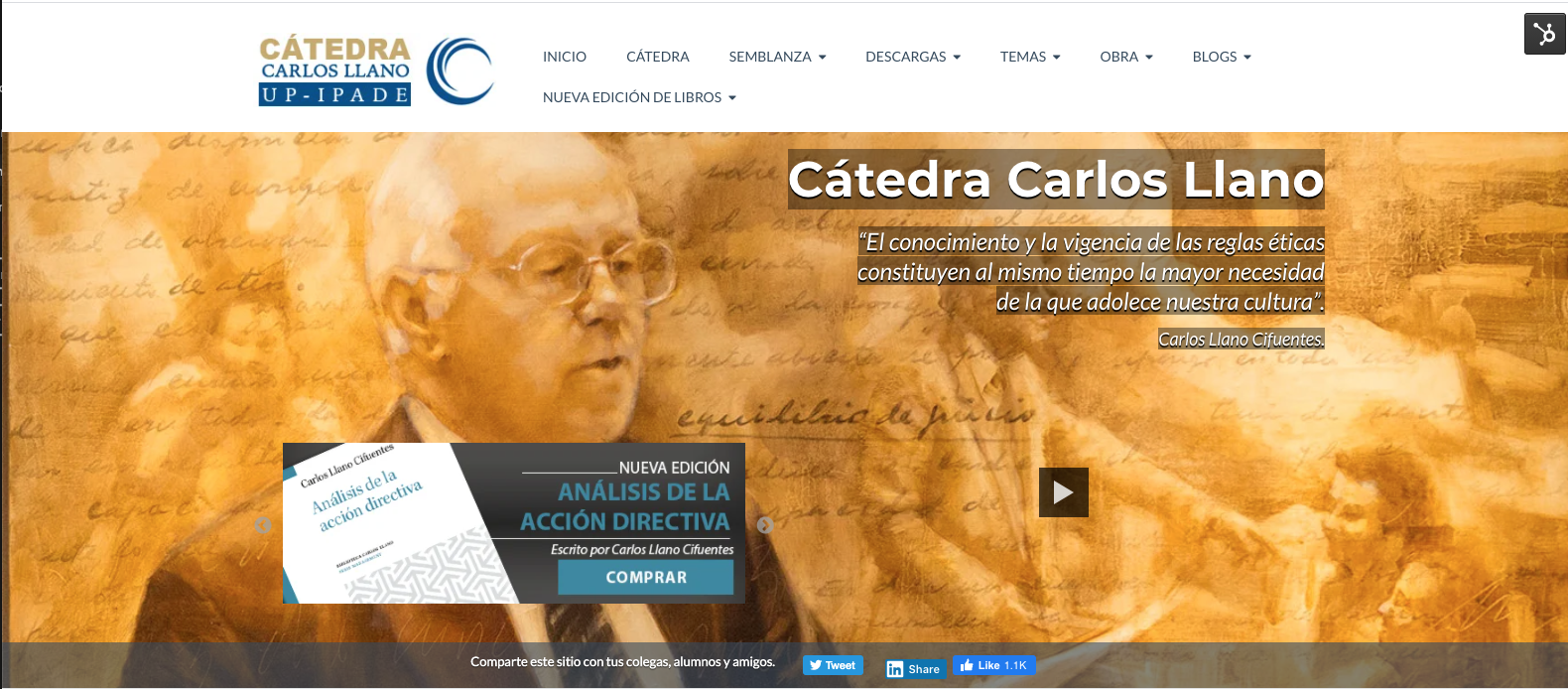 Content marketing, Brand messaging, and positioning
Industry: Education
Carlos Llano was the founder of IPADE the most important business school in Mexico. He was a philosopher and a businessman. He wrote innovative books about management with a humanistic philosophy centered on the person. He taught this way of making business at UP University and IPADE. The business school needed to get new audiences that can learn this way of thinking and get involved in the philosophy and programs. Learn how they reach new audiences and made a website that started from scratch, receives more than 100 thousand new visits per month, and doubles its growth rate per year.
INBOUND MARKETING STRATEGY
Industry: Finance
Arrendamas is a financial company that offers leasing and credit for companies that are growing. They needed to stand out from their competition in the digital space. Learn how an Inbound Strategy made them get into the first places of Search Engine Results (SERPS).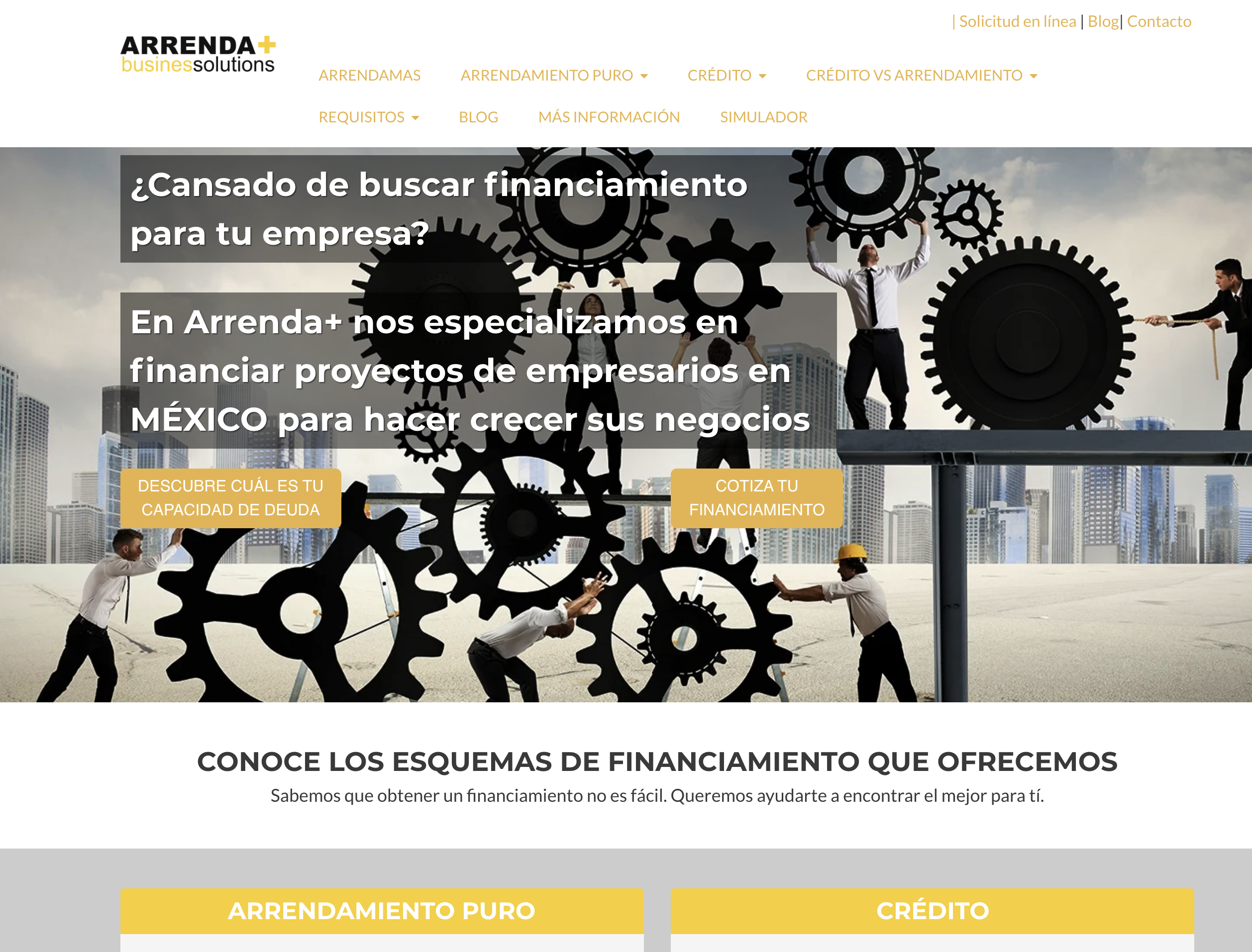 INDUSTRIES WE SERVE
We have discovered that the principles of the strategy and methodology we use can be applied to any industry with great results. That is why we have a vast diversity of clients. From Health and beauty, Insurance, Food & Beverages, Education to financial services. We partner with clients in very different industries to increase their revenue and ROI on marketing.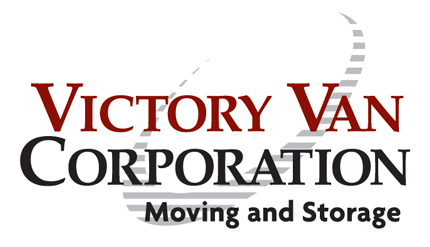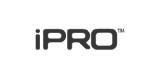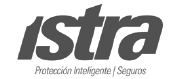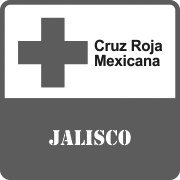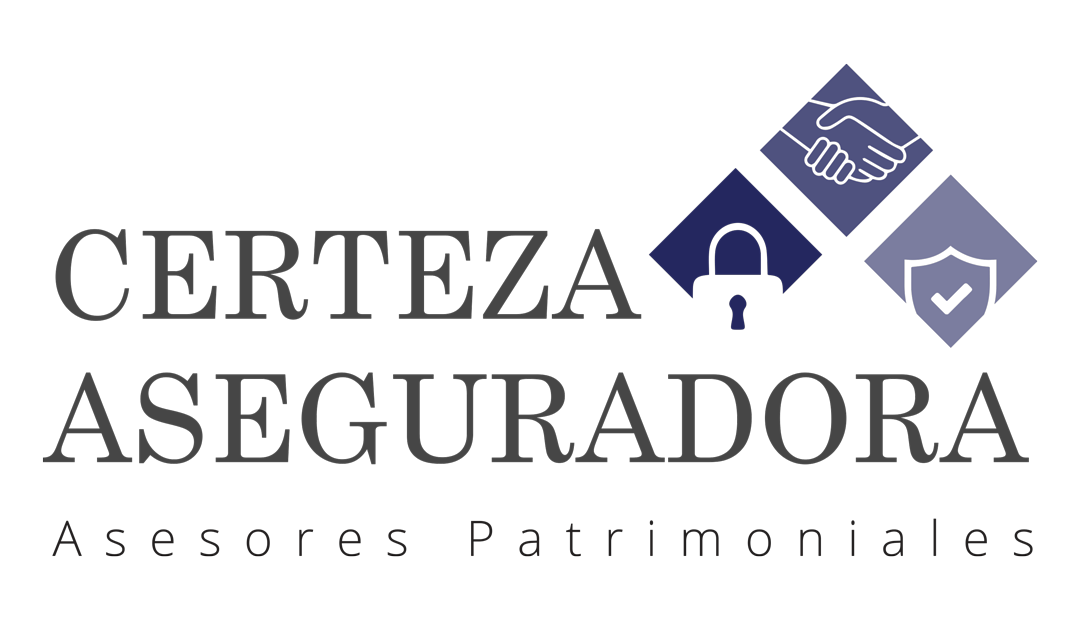 LET'S START A CONVERSATION
Book Your Free Marketing Assessment. We'll be more than happy to learn about you and find together if we can help