Chronicle of a dead sale foretold.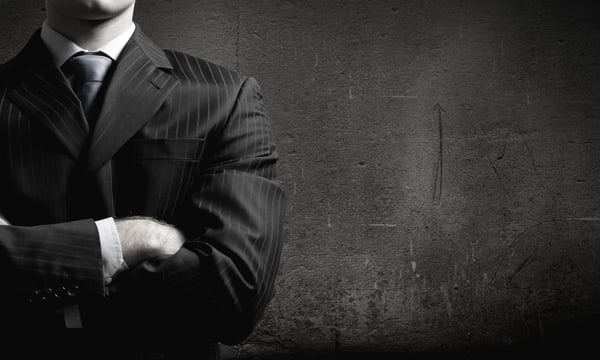 I yesterday wanted to have a good cup of tea so I decided to buy an infuser so I could prepare the tea that a good friend of mine had brought me from London. The most logical thing to do in this digital era, was to search in Google: "buy tea infuser in Guadalajara" and so I did, but I only found one page (yes, one only) that could be useful to me among the top 10 results that Google offered. I entered this page and my consumerism anxiety urged me to figure out a.s.a.p. at what time could I go and buy it and if they had the infuser I was looking for in stock.
TIP: If you want your marketing efforts to work, do not let a sale fall, always:
Keep all your information at sight: schedule, phone numbers, address and products
To my surprise, this page didn't show this information! There were only some images and prices of the products that they offered on their website, as well as images of the store, but they didn't share their schedule. I sent a message to their Facebook inbox because I really wanted to visit the store but, since this is a big city, I also feared wasting a lot of time getting there just to find out that it was either closed or that they didn't have the product I wanted. No thanks.
24 hours later, I received an answer:
-Hi, Aicia, we do have infusers, here is the link to our web page (link). Best regards!
Link to the web page I had already visited!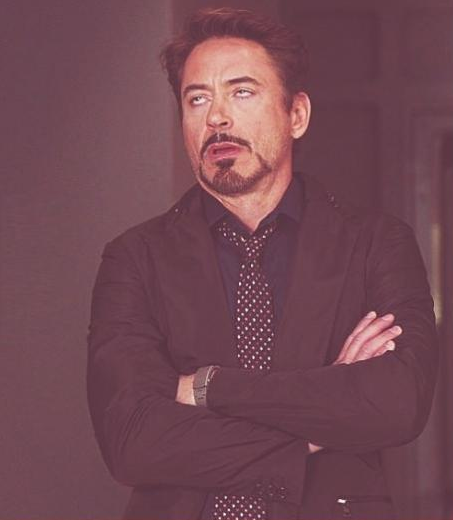 As soon as I received the message I responded:
- I'd like to visit the store, what's your schedule?
I am still waiting for an answer.
These companies are forgetting that people want to get what they need, when they need it.
But there torture didn't end here.
A few minutes later I saw an ad of that same company in my facebook wall. This ad offered me a teapot for 1,500 mxn pesos. Obviously, the first thing I thought was: Every time that a company has a lot of potential, it spends a lot of money on social media and doesn't invest on Inbound Marketing, so Slim (successful Mexican businessman) increases his sales and a kitten gets sad.
Thinking of the odyssey that getting in touch with this company would mean, gave me a headache. On my behalf, they lost a good customer (since I suffer from shopping obsession) and my recommendations as well, therefore, they'll have less sales than they could have (yes, I am one of those who recommends good stuff and makes comments on the bad).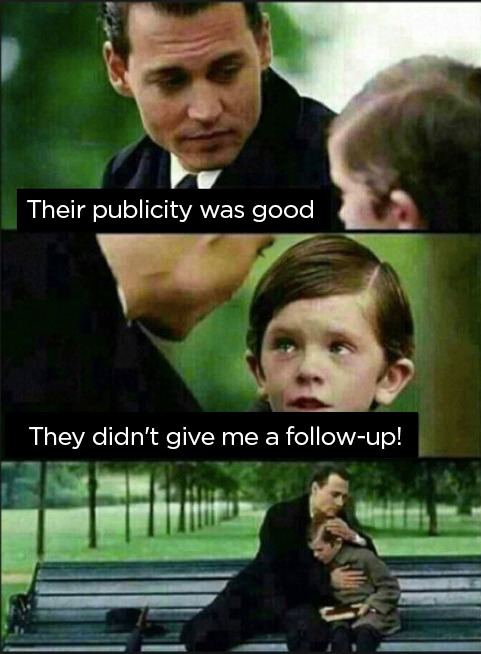 Remember, to keep your sales safe from dying:
Keep the most important information at sight: schedule, phone numbers, address, products
If you are going to spend money in advertising, have an accurate campaign, Where are you directing your clients to? Who should be in charge of providing timely customer service? Although your information is obvious to you, do your best in sharing the information that a potential client might require. Remember, if you don't show it, you don't sell it!
This might seem obvious but we still have to mention it: always, always, always answer your customer's phone calls, emails, or fan page comments. Having a beautiful display means nothing when you don't give your clients a proper follow-up (this is where Inbound joins sales and marketing).