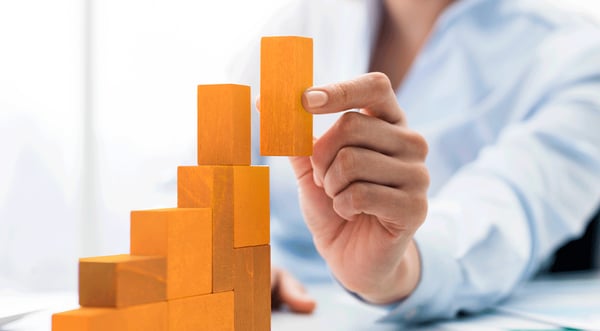 Facing the invasion of so many multinational companies, a small family company should look for a marketing methodology that would help them stand out in the market, so that it can:
Continue to grow
Not be overshadowed by major companies
Avoid closing business due to bankruptcy
We here share with you
5 ways to effectively use today's best marketing tool and face those giants:
1. Build a Website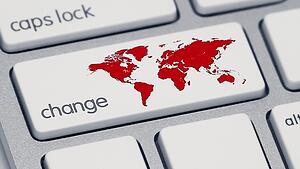 Nowadays television costs are too high, advertising on printed media is expensive and temporary since:
Billboards are hired for a specific period of time
Newspapers or magazines are published during a certain period of time as well
Once the deadline is over, there is no more advertising for your business. Same happens with the radio and other traditional media that we've become familiar with. However, the Internet gives us a chance of creating a website and for a very reasonable price which can last for years and years to come.
In addition, with more than 5,922,000,000 searches done per day, your company has a high chance of appearing as a search result, since Google offers the results according to the country, state and city where the search is made.
2. Social Media

Social networks are one of the most used tools by all companies, since they help you solve the following:
Presence
Location
Direct customer service
Advertising
Space to offer your products or services
In addition, it costs nothing to join social networks and to manage your business profiles on daily basis. The social networks that we recommend so you decide which ones to use according to your service or product are: Facebook, Google+, LinkedIn, YouTube, Twitter , Instagram. However, it is highly advisable to hire a specialized company to manage your social networks, since you know what they say, the cobbler should stick to his last.

3. Blogging.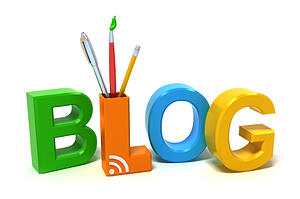 It's very important for your website to have a blog. When managing this blog, you must be constant and on time. Whether you write an article a week, every two weeks or even every month, you should be consistent with it. Of course, there is nothing better than writing blogs constantly, one or two times a week (at least). This will feed your website with more pages for people to know you. In other words, it will attract more traffic to your website. If you can't do it yourself, we also recommend that you hire someone that will take it in a professional manner and will know what he's doing, since each blog is a chance of closing a sale or losing a client.
4. Emails

Although emails might seem an old and little used technique, having the service of sending emails to your customers and your potential customers is very important. This tool hasn't died with the passing of time and the emergence of social networks. Large companies such as Amazon, continue to use them and, thanks to these emails, they manage to increase their sales and keep their customers, turning them into frequent buyers. What business would not want something like that?
5. Look for the support of Digital Marketing specialists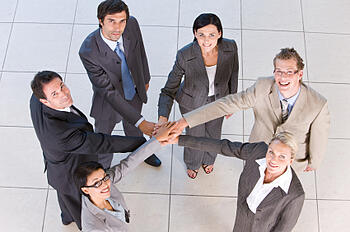 Make sure that when your hire a company, it offers to show results to you on how your business is making progress -or not- with them. Don't forget that no agency can promise immediate results. Many will, but strong results come after carrying out a long-term strategy. Those who say that you'll see results in less than a month, usually use methodologies that don't translate into strong results. After a while, your business can disappear forever based on this quick (yet weak) results. A strong methodology would be, for example, having your website appear as a Google result, and that takes a lot of time and effort!
So choose well who you'll work with in order to give your campaigns a worthy support. There are specialists that can undertake your whole digital marketing strategy, which includes: website, social networks, blogging, emails and CRM.