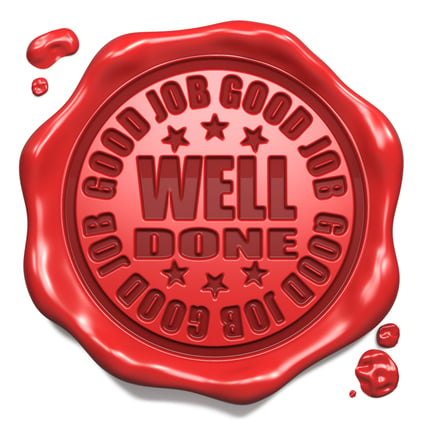 Databranding has been recognized as one of the top ranked Digital Marketing Agencies in Dallas in 2021 by DesignRush Marketplace. This recognition to Databranding distinguishes the agency and claims it's excellence.
DesignRush is a online guide to finding professional companies and agencies for specific markets and locations in the marketing and advertising space.
After evaluating and analyzing Databranding's performance with some of the most prominent brands in the US, the online platform recognized Databranding among the most reputable Digital Marketing Agencies.
Databranding was founded in 2010 and became the first Hubspot's partner of Hispanic Latin America, helping companies in the US and Mexico to become the most trusted source of information and become leaders in their industry among the hispanic market and their local markets.
The greatest results Databranding gives to their customers are when they are B2B companies with long sales cycles, a high ticket average and a complex sale. With a mix of Inbound marketing, content marketing and their own methodology, Databranding help the companies to reach more people, attract more leads and generate new sales opportunities.
Databranding presence is growing and they will be opening new offices in Florida at the end of the year.
DesignRush evaluates thousand of agencies and is committed to helping brands find the best solutions for their needs. You can browse the listing and look among portfolios, reviews, pricing and testimonials to find the Agency that best fits for your company.
We are proud of the recognition and we are willing to continue delivering great results for our actual and future clients.