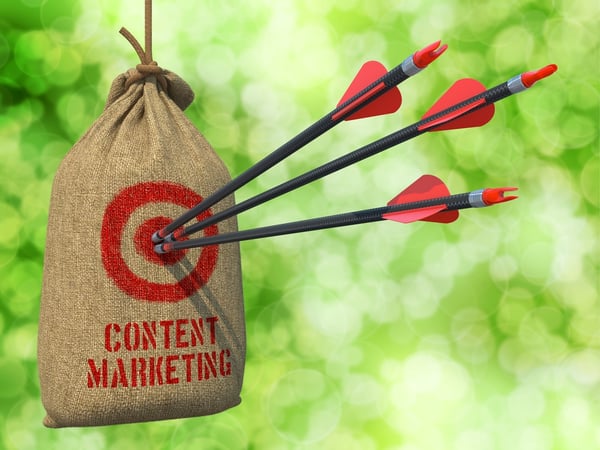 In our previous blog post, 5 tips to increase website traffic, we talked about the relevance of content as a marketing strategy yet, not all content works. What should you publish according to your offer and strategy?
Plan an Inbound Marketing Strategy
It won't make much sense to your visitors to find lots of information that is not strategically organized, it will only confuse them and make them leave your page. Therefore, you should:
Define what you are selling, a product or a service, since the focus that you give to your content totally depends on this.
Plan your content considering different strategic aspects, specially those that have proved to work according to the Inbound Marketing strategy.
1.- Product or Service
The content that your blog will offer must depend on what your are selling. Why is that? Well, we here share with you some of the differences between them, in terms of the content that each must offer, so you can use it as a guideline:
Product
What product are you offering? What is it made of? How is it used? What problems does it solve?
Which are the advantages that your product offers facing other options in the market? Do not be afraid of comparing it openly with other brands, rather acknowledge their benefits but highlight the "plus" that your product offers.
Be honest, do not promise something that your product can't do
Give information about the guarantee and refund policies (if there are any and if there aren't, mention it too)
Are there any mailing fees or will you send it for free?
Share information about your company as well: schedules, contact, customer service, in short, everything that they need to know so they feel safe in terms of reaching you if necessary.
Service
The client isn't always right, specially when not informed well. It is your job to give your client all the information that he needs in order to avoid future misunderstandings. If both the company and the client are fully informed about the service and about each part's responsibilities, and it has been negotiated in a open, clear and transparent way, then you both will have every right to submit a complaint in case of non-fulfillment from either one of you. Therefore, you must:
Establish a clear, open, honest and transparent communication with your client.
Thoroughly inform the client about your service, about what it it ans what it is NOT.
Be very specific about your rules and conditions
Establish responsibilities, your client's and yours, of course.
2.- Offer Content According to an Inbound Marketing Strategy
Now, your content must be strategically planned according to an Inbound Marketing approach. Remember, you don't want to overwhelm your visitors with lots of scattered information, what you want to do is to educate your client, that is, to share with him all the information that he needs so he can so choose your product or service in a more informed way.
In order to better inform your client, you must know on what stage is he: Just getting to know you? Already knows you but wants to learn more? Knows all he needs to know and wants to close the deal? There is a different kind of content that you must offer to your client based on this questions.
Last, but not least
Remember that your clients are not just another sale, they are people with goals and objectives that put their trust in you. Listen to their needs and establish a healthy company-client relationship. Frame your content on this caring-for-your-customer attitude. Plus, a happy and satisfied client might open the door for future businesses with other people.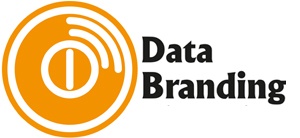 If you want to know more about the Inbound Marketing strategy, DataBranding is an Inbound Marketing company that offers its services to you, which can go from a simple consultancy service to planning a whole Inbound Marketing strategy for your company for you and walk you along the process. We have the experience and the tools that you need so you just watch your business grow.