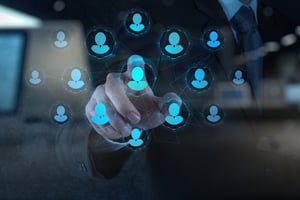 The great benefit of having a website based on a whole Inbound Marketing strategy is that, by attracting visitors to your site, you can grow your portfolio of potential clients according to the journey they take on your site. We here tell you how it works!
A Dynamic Website
A website can work in different ways. Our recommendation is that if you're already building a website, use all the tools that will work for both marketing and sales areas. Yes, Marketing and sales, all in one site!
A website built with an inbound strategy, will help you to attract those internet visitors who are already looking for what you offer online, to your site. And not only that! In addition to attracting them to your site, you are going to "walk" them through a whole buyer's journey so that, if they like what they see on your site, they end up buying form you.
The steps are the steps to follow:
Offer these visitors a good quality content so that they keep browsing your site.
As these visitors who browse your site will share their contact information with you so that you can send them even more information about those topics that they're interested in.
This is how your client portfolio will exponentially grow and, using a CRM that's linked to your site, you will be able to:
Manage the follow-up that is given to each and every client.
Launch personalized sales campaigns via your clients' emails. By doing so, these campaigns will be well-received by them since they will be designed according to their interests, according to the topics that they found relevant (unlike, for example, cold calls, which they never wanted or were interested in).
This is how on single site will help you carry out both your marketing and sales strategies.
Plus...
As if this wasn't good enough, you can also close your sales on your site. Yes, we are talking about e-commerce. This option allows you to have a virtual store which allows you to broaden your sales opportunities both in time and space:
Time- Open 24 hours a day, 7 days a week, 365 days a year
Space- Customers can visit your store regardless of the geographical place they're at, as long as they have internet access.
Sales aren't the same in a physical store, which will always be limited by schedules and location.
Yes, a whole digital marketing strategy, carried out under an inbound strategy, build around to the goals and resources of your company, can open the doors to thousands of clients, as many as there are internet users.
What are you waiting for?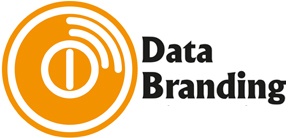 Contact us so we can help you build the best strategy for your business. DataBranding is an agency specialized in marketing and sales. We offer you different services and tools so that you can make use the ones that best serve the purposes of your business.