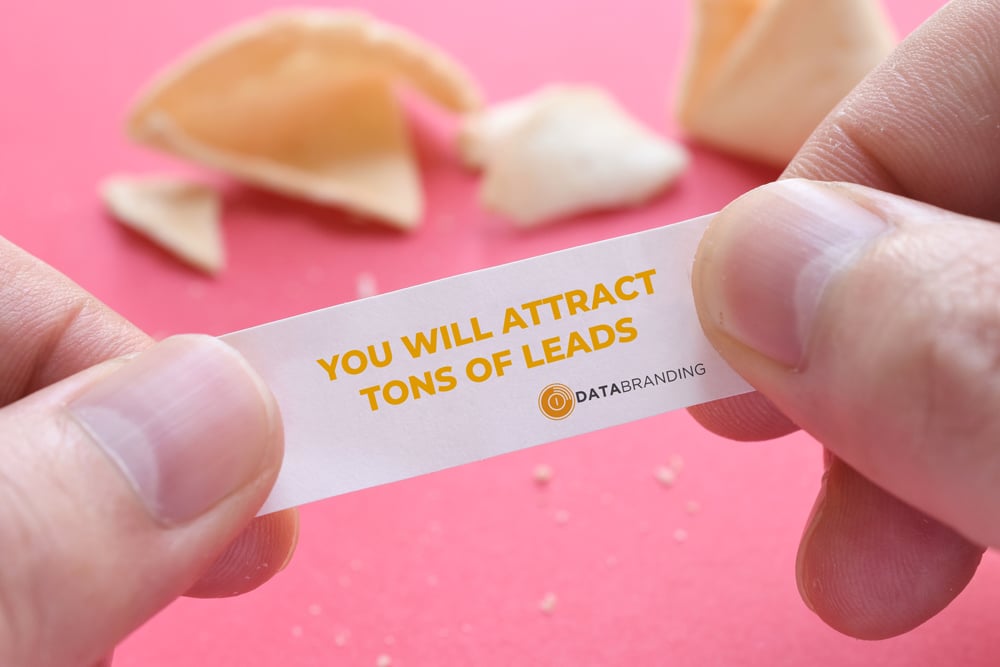 When we visit new clients, we ask them how they define success for the project. What outcome could we measure in the next six to twelve months to know if we have been successful? These are tough questions that might need more exploration. So let us help you understand how can we do it together:
A digital marketing strategy should have KPIs, Key Performance Indicators to set up measurable goals. We all know it is a funnel in which many leads enter; during the process, many leads will abandon, and in the end, just a small percentage will become paying clients.

There is a conversion ratio from visitors and contacts to leads, from leads to opportunities, and from opportunities to clients. These ratios are different for each industry, product, and service. They might look like these:
| | | | | | |
| --- | --- | --- | --- | --- | --- |
| BENCHMARK | MONTHLY VISITS | VISITS TO LEADS | MONTHLY LEADS | LEADS TO CUSTOMER | MONTHLY CUSTOMERS |
| Hospitality | 11,036 | 1.18% | 130 | 27.8% | 36 |
| eCommerce | 28,119 | 1.35% | 379 | 7.94% | 30 |
| Consumer Products | 8,306 | 1.55% | 129 | 26.08% | 34 |
| Others | 17,882 | 1.45% | 259 | 6.0% | 16 |
| Top performers | 49,638 | 3.00% | 1,489 | 10% | 148 |
The Visitor to Lead ratio
So to make a quick estimate, the conversion ratio from visitors to leads should be around 1.5%. If it goes under one percent, you are underperforming, and if it goes above 3%, contact me and tell me what you are doing; you are doing great!
The Lead to Client ratio
This percentage is more difficult to estimate because it is specific to an industry or product. However, the standard closing ratio should be around 7%.Here, the sales team can significantly change the closing ratios depending on their follow-up procedures and the kind of conversations with the prospects.
Breakdown Your Sales Funnel
You can zoom in into your sales process to understand where the leads abandon the process and break it down into more steps:
Visitor
Contact, Lead, prospect; however you want to name it.
Marketing Qualified Leads (MQLs)
Sales Qualified Leads (SQLs)
Sales Opportunities
Proposals Submitted
New clients
Making a more detailed breakdown will detect why your leads are not closing and create a better sales forecast.
1 Set Up a Goal for Visitors
All your marketing efforts are for attracting more people. It will depend on the channel you are using. You can do networking, Paid advertising on mass media or social media, Public Relations, Account Base marketing, Cold calls and Content and Inbound marketing.

To move the needle on each one, you need to understand what pulls the trigger.
Paid advertisements will be moved with more repetitions and channels, therefore more budget. But, of course, you need a compelling story, a good message, and an excellent call to action.

For digital marketing (Inbound), content creation is the one that moves the needle. More content, more searches you will reach on Google. We recommend that our clients do at least 12 new pieces of content per month on their website.

You must have a good analytics program to know your starting point and how much it can grow with content. The usual is that a good strategy can increase from 10% to 30% monthly.
2 Set up a Goal for New Contacts
You don't have a lead until you have a way to get in touch; therefore, this means an email, phone, and name. You can't really work with likes, shares, and reaches. So multiply your monthly visitors with the conversion ratio between 1.5% and 3%, and you will know the number of leads you can expect.
3 Set Up a Goal

for Marketing Qualified Leads (MQLs)

A new lead doesn't mean a potential client. It would be best to build trust through nurturing campaigns and sales meetings. Many leads won't follow up and engage with your content and sales reps.

When you are making a lot of leads, your sales team shouldn't be involved with everyone, only with those engaging with your content. Marketing automation and lead scoring will help your marketing and sales team to identify these leads that we call Marketing Qualified Leads.

MQL is a lead that showed interest and interaction with your content and sales reps. In our experience, 70% of the leads will convert to MQL if the campaigns are performing well.
4 Set Up a Goal

for Sales Qualified Leads (SQLs)

An MQL will convert into a Sales Qualified Lead when they are willing to talk to one of your sales reps. Your salespeople should speak, educate and evaluate if your prospect is a fit for your service and product.

In our experience, 50% of the MQLs will convert to SQLs.
5 Set Up a Goal

for Sales Opportunities

Only when your salespeople assess the prospect and know it is a fit it is when it converts to a Sales Opportunity. They will have further conversations and meetings to educate the client and help them understand your solution.
In our experience, 80% of the SQLs will convert to Sales Opportunities.
6 Set Up a Goal f

or Proposals Submitted

We all know that a good proposal will help us get to close the deal. In our experience, you will propose 60% of your Sales Opportunities.
7 Set up a goal for new clients
This is the finish line expected by everyone. You will close 50% of your proposals. These conversion rates are based on experience and many studies we have read. You will need to adjust them to your industry and product to have an excellent forecast for sales.
| | |
| --- | --- |
| | Benchmark |
| MONTHLY VISITORS: | 1,000 |
| VISITORS TO CONTACT RATE: | 1.50% |
| NEW CONTACTS OR LEADS | 15 |
| CONTACT TO MQL RATE: | 70% |
| MONTHLY MQLs | 11 |
| MQL TO SQL RATE: | 50% |
| MONTHLY SQLs | 5 |
| SQL TO OPPORTUNITIES RATE: | 80% |
| SALES OPPORTUNITY: | 4 |
| S.OPPORTUNITY TO PROPOSALS RATE: | 60% |
| PROPOSALS SUBMITED | 3 |
| PROPOSALS TO NEW CLIENTS RATE: | 50% |
| NEW CLIENTS: | 1 |
You can adapt your goals and percentages. To make it easier, download a simple spreadsheet we made for you and change the numbers to fit your situation.
If you want to learn more about digital marketing you can also download our free book: